Northshore Capital Funding
Northshore Capital Funding, founded in 2015, has been successful by having veteran loan originators who are in the business of helping people find the right loan for their next home purchase or refinance. Our company has a strong belief in making it happen instead letting it happen. It's our mission to make sure everyone is informed and up to date with the latest details during financing, taking as much stress out of the loan process as we can. On every loan our goal is to provide each client and partner transparency during the loan process and make sure our clients are getting the right loan for their situation the first time.
Fresh from the blog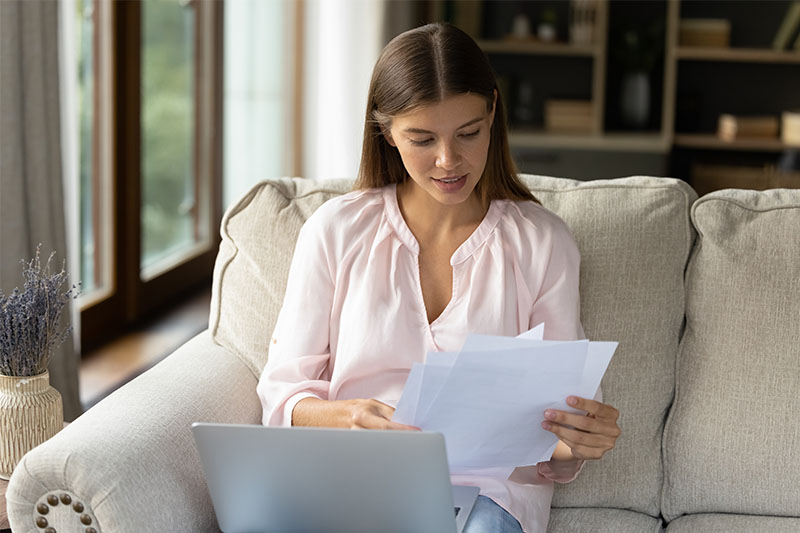 Renting is often easier and simpler than owning a home. But you should still keep certain documents on hand to…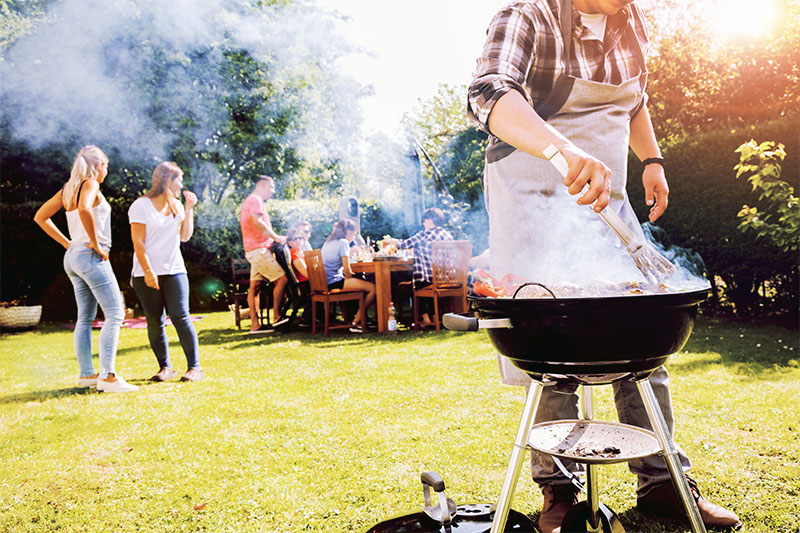 Summer is almost here! In many parts of the United States, this means hot weather, sunny days, and time off…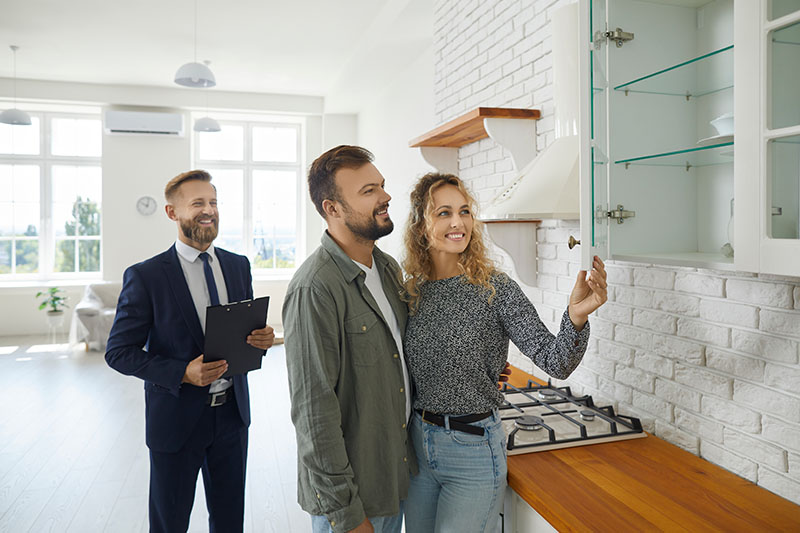 If you have ever bought or sold a home, chances are you worked with a real estate agent. These professionals…
What are your goals? Everyone is unique, request your personalized rates and fees.