Northshore Capital Funding
Northshore Capital Funding, a mortgage brokerage founded in 2015, has been successful by having veteran home loan originators who are in the business of helping people find the right loan for their next home purchase or refinance. Our company has a strong belief in making it happen instead letting it happen. It's our mission to make sure everyone is informed and up to date with the latest details during financing, taking as much stress out of the loan process as we can. On every loan our goal is to provide each client and partner transparency during the loan process and make sure our clients are getting the right loan for their situation the first time.
Fresh from the blog
Fannie Mae, the leading source of mortgage financing in the United States, has exciting news coming our way. Starting November…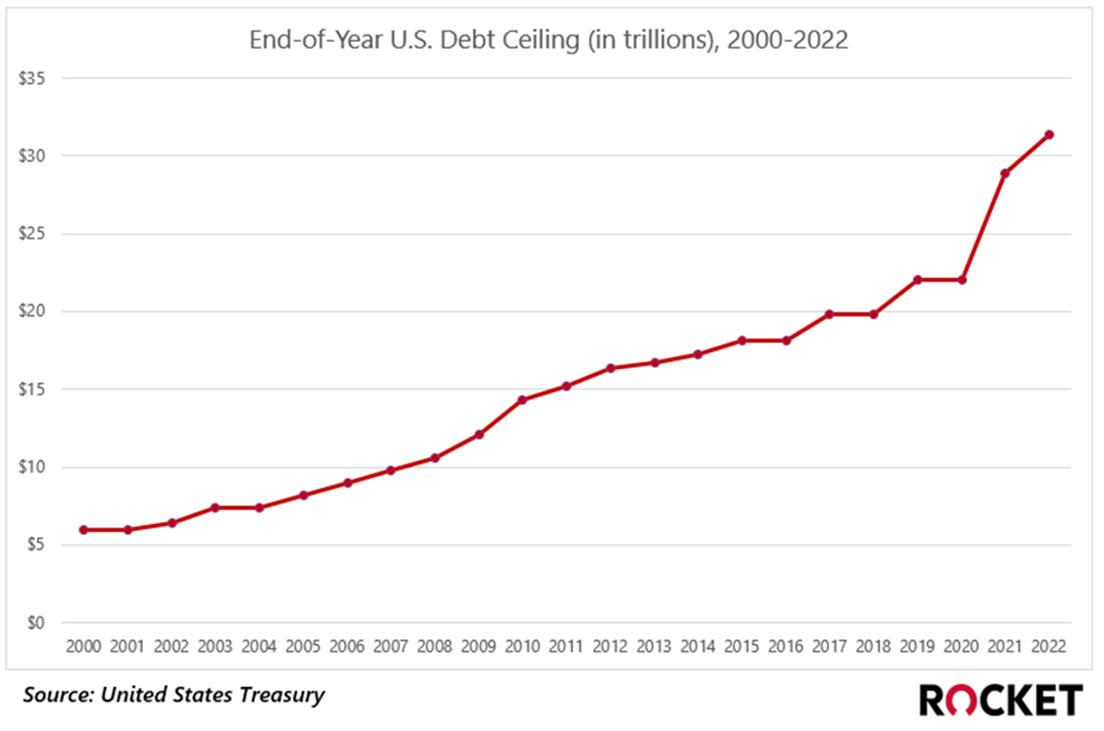 What is the debt ceiling or debt limit exactly? The debt limit is the total amount of money that the…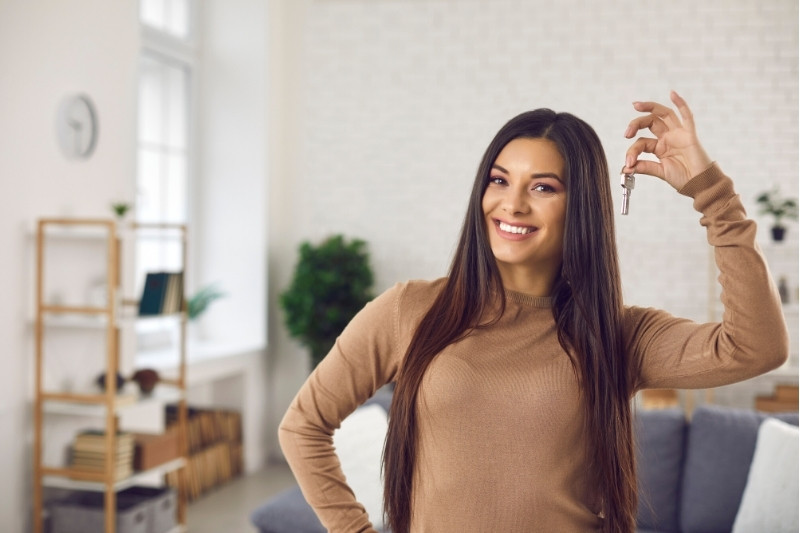 Don't let the lack of a big down payment stop you from purchasing a home! With this unique home loan…
What are your goals? Everyone is unique, request your personalized rates and fees.